Unlike a traditional straight hair clip, it has a build-in hair comb with teeth, you no longer have to pin and straighten your hair individually.
The comb is made of PTC material which provides constant temperature control for stable performance.
Soft, thin, thick, curly, even facial hair!
Just simply brush a straightener brush through your hair to smooth away frizz and waves.
Soft, thin, thick, curly, even facial hair!
Just simply brush a straightener brush through your hair to smooth away frizz and waves.
Time Saver - Instant Heating
How much time do you have for hair? 20 min?
Our hair straightener comb can reach 350°F within 30s and ready in 60s, and straighten more hair at once with fewer comb passes thanks to the large triangle heating teeth, which has 24 gaps to take more hair and increases contacting area by 200% thus enhancing the effect of each pass.
All you need is a Laya® Hair Straightener Comb to help achieve the red-carpet-worthy look in 5 min!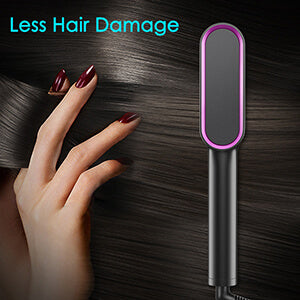 Our straightening comb can make hair a silky, shiny satin-like, reducing breakage and splitting by up to 50%. Restore your hair healthy, shiny and fine immediately.
Though hair straightening combs nowadays are much the same look, the same technology, the same results, and surprisingly every manufacturer seems OK with it, but not us.
We always strive on making quality hair straightener with a touch of modern taste as well as improving its functionality.
See, that's it.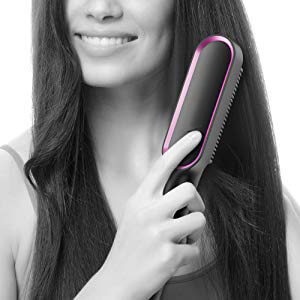 Silky Smooth & Overall Natural
Our hair straightener divides a large bunch of hair into 24 smaller strands and allows each strand to be fully caught between heat gaps, from roots to ends, making sure every hair is straightened to achieve an overall natural and silky look.
Turn on, wait for 60s, get the natural straight hair, walk out the door with confidence!
Say goodbye to hush and rush, get rid of frizz and split ends, and always emphasize the beauty of your hair!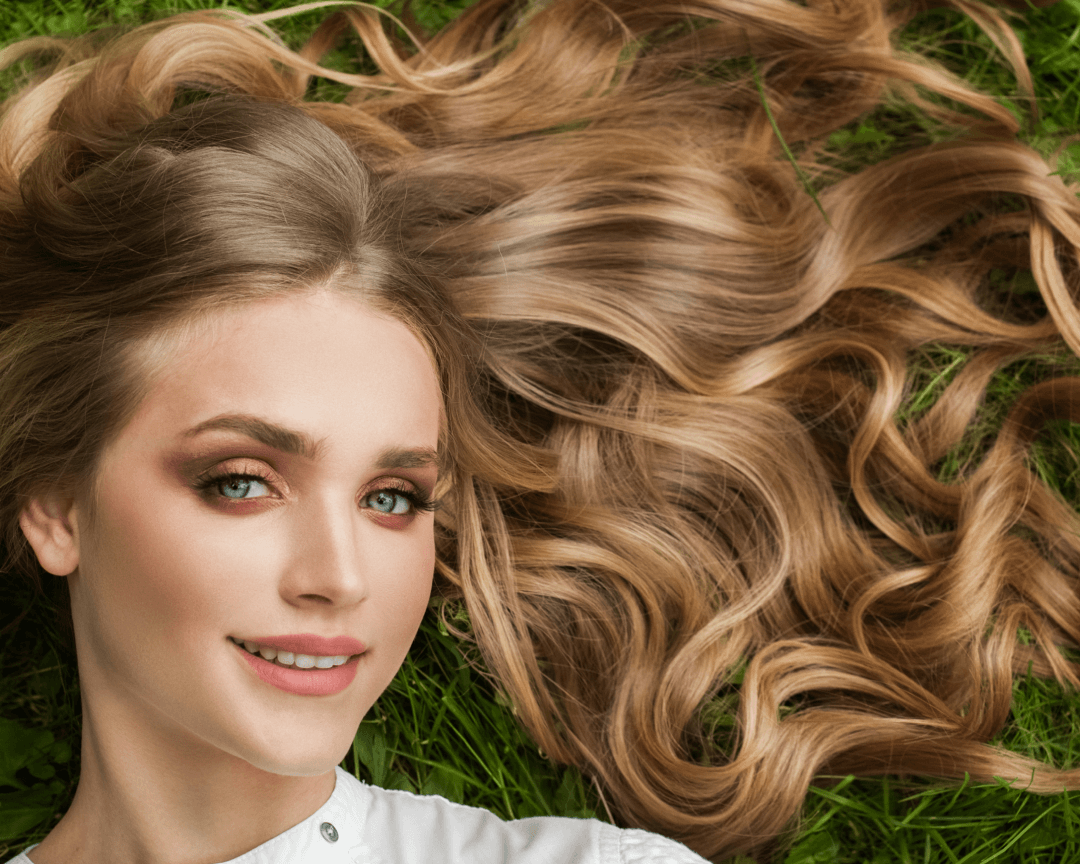 5 temperature levels for different hair types(266°F-410°F)


International dual voltage 110-240V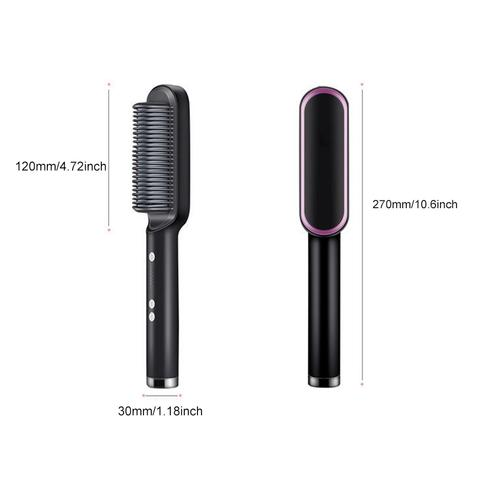 Color: white, green, black, red

Time to make your hair shine!
Only on Black Friday Premium haircare at the best price ever
Let's see amazing results!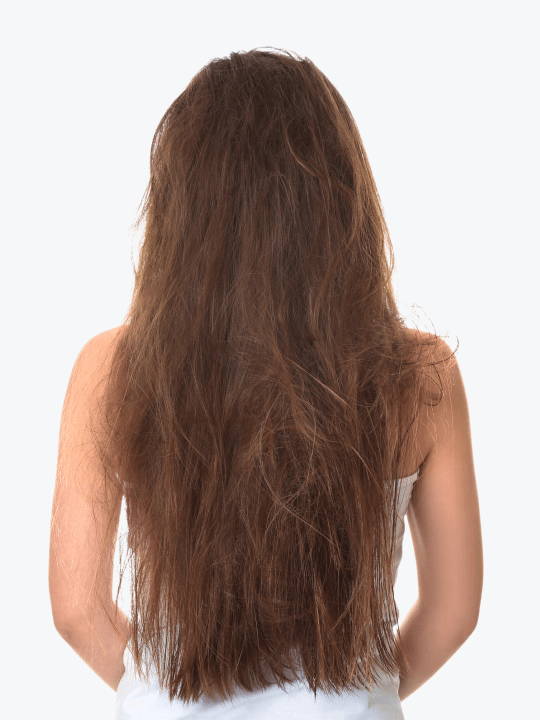 I love the Straightener .
SUPER HAPPY! The white color is very elegant, the shape is beautiful, just use when I get it, and is well envy, so satisfied not only with its appearance and characteristics, but also with its low its I recommend this product and this store!

Frequently Asked Questions

How long does shipping take?

Standard shipping usually takes from 3 to 5 days. We do provide express next-day shipping at an extra cost.
How can I make a payment?

We provide all the top payment methods: Credit Card, PayPal, Amazon Pay, Google Pay, Apple Pay & Stripe.
Can I inspect the goods before I receive them?

Of course you can! Upon receiving, you can open the package to check whether it's the correct order.
What is the policy for returns and exchanges?

You can return the product for a full refund within 7 days. We offer one for one exchange in case the product is originally damaged or outdated.
Is international shipping available at the store?

Yes, Avecera ships to the whole world, and we do it for free with orders over $100!